Free Scrapbooking papers and freebies in PDF to download
Download my free collections to use in your personal scrapbooking works.
freescrapbooking.art is a great web site to download free patters, templates and scrapbook freebies in PDF, JPG, PNG images.
Search the best and free papers, collections and kits
Hi, I'm Liliana CSC and on this website you can download a large number of scrapbooking collections for free.
Some collections are montages with different scenes using free resources on the internet.
And you can also download my own collections made with the art of watercolor.
More information on my personal web arteconlili.com (spanish)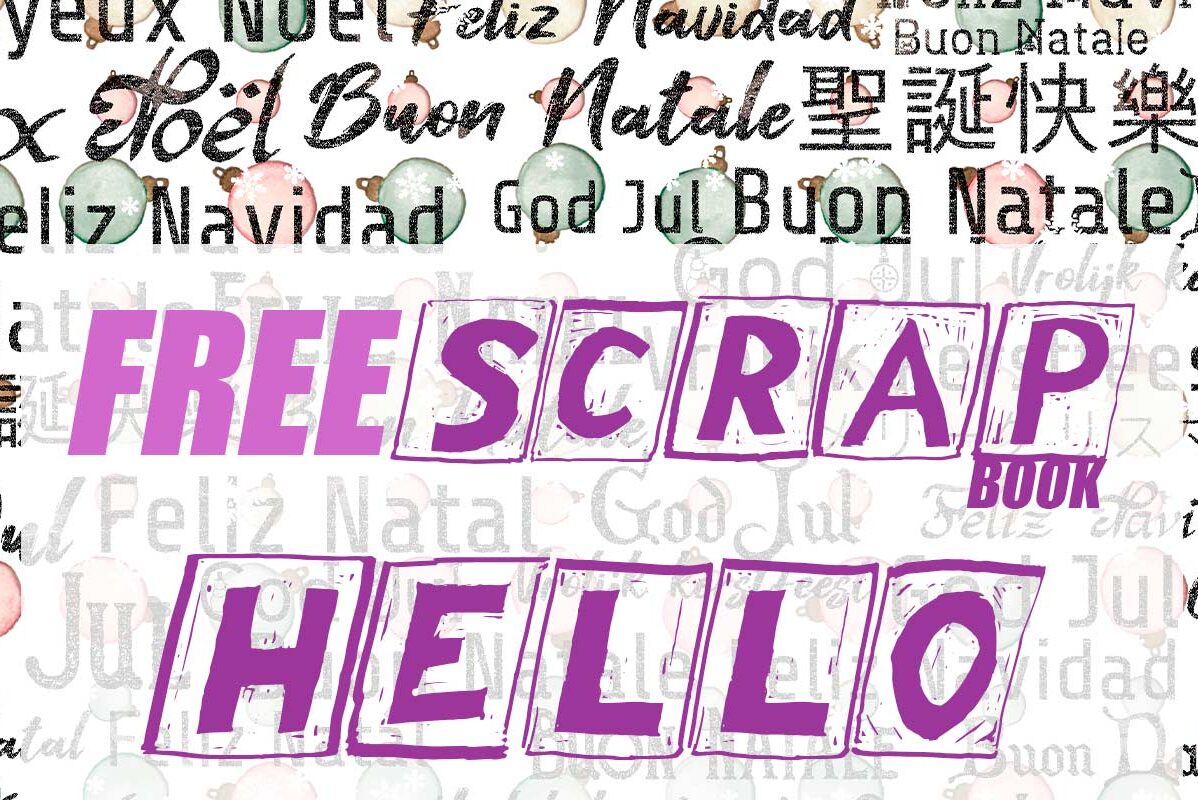 The last scrapbooking papers
A big list of the scrapbooking papers printables to download free to create your custom tags, cards, scrapbook albums. I love create this patterns that you can use in your scrap projects. If some of this papers like you i would be grateful if you donate in my ko-fi's page.
Talking about scrapbooking
What is the scrapbooking art?
One of the ancient techniques used to decorate photo albums or photo books. This technique consists of decorating the pages, front and back covers of a photo album or photo book with different themes and styles. Changing and personalising these pages to your liking.
What paper is used for scrapbooking?
For scrapbooking you need to use lignin and acid free paper so that the paper does not lose its white colour and yellow spots appear.
What size is scrapbook paper?
Normally they use inch measurements. The most common measurements are:
12 x 12 inches or 30,5 x 30,5 cm.
8 x 8 inches or 20 x 20 cm.
6 x 6 inches or 15 x 15 cm.
You can also find scrapbooking collections in A4 and A5 format.
What thickness of paper is used for scrapbooking?
Scrapbooking papers are thicker than normal, these papers usually have a grammage between 150 and 260 g/m2.
Why is it not advisable to print on both sides of a digital paper?
Although it is normal to buy scrapbooking paper printed on both sides. As this paper is printed by you, you should not waste ink to print on a side you are not going to use.
Can I print my own templates?
Yes, there are a variety of templates that you can download and print from the internet. On my website you can find templates to print your own A4 and A5 size papers.
---
Do not miss the new collections and scrapbooking papers that I take out weekly.