Let's talk a bit about arteconlili by Liliana CSC
Hi guys and girls, I'm Liliana CSC and today I want to tell you a little bit about who I am, my hobbies and what are the things I like.
One of my main hobbies is arts and crafts and painting.
I studied illustration in a school in Orense but I have always loved creating using glue.
In my channel and my website I want to show you what is Lili's art which includes crafts, painting, EVA, scrapbooking, etc…
I went through many phases of creation, a long time ago I got into making mirror drawings and then painting them, I made a few works.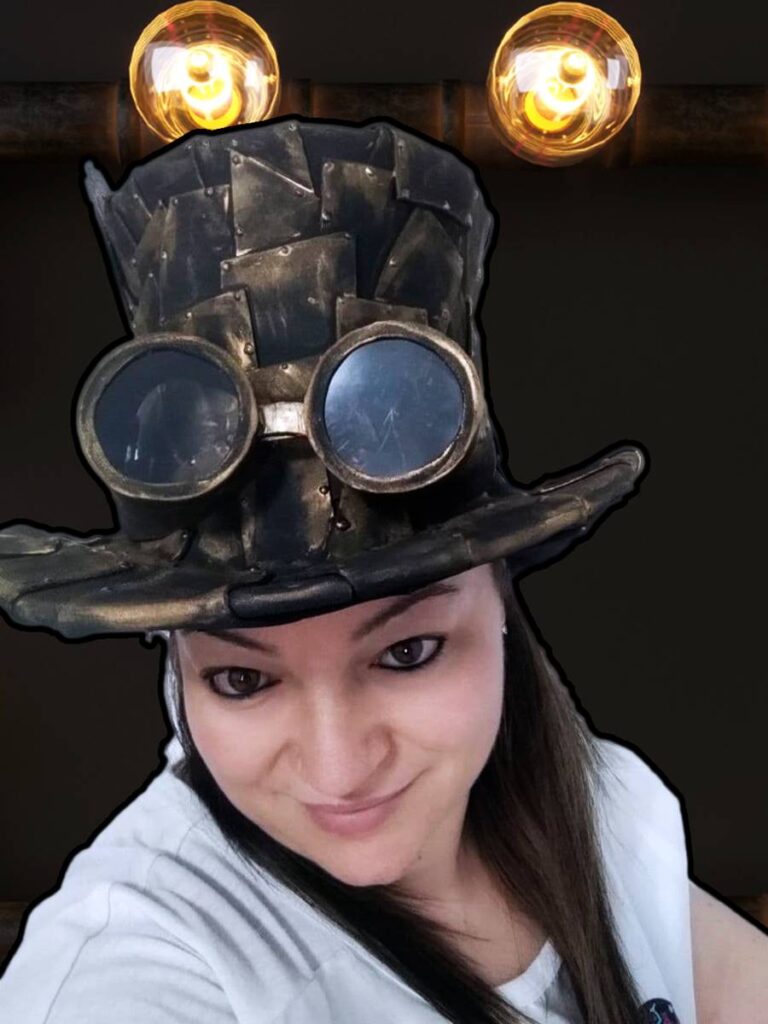 Then I did some portraits in Indian ink, going through drawings for children. Cardboard making is another art that I love, in arte con lili you can see some of my work and I hope to make some tutorials.
And right now I'm working with scrapbooking, making albums for children, for communions, for babies, of all kinds and personalised.
If you want to know a lot more about this wonderful world, follow me on my website and on all my social networks to be attentive and attentive to everything I publish. I often upload free collections to download.
Do you want some scrapbook paper?
If you want me to make some paper you can ask for it by email and I will try to create the scrapbooking paper.